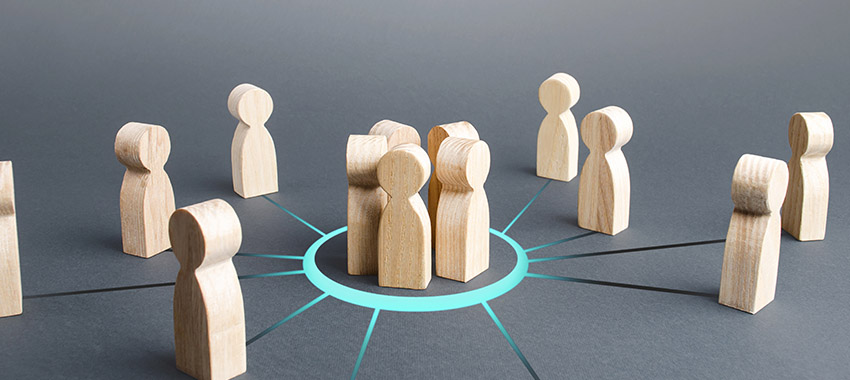 Mortgage lender Oak Capital and specialist lender Resicom have combined to form a non-bank lending group originating more than $1.5 billion of loans a year.
The CEO and co-founder of private lender Oak Capital, Stephen Mitchell, has announced that he has fully acquired Oak Capital and formed a group of specialist lending companies in partnership with his other specialist lending business, Resicom.
Oak Capital, which provides residential and commercial mortgages to business borrowers Australia-wide, was established in 2013 by Mr Mitchell and three other partners to service the private lending space. The mortgage lender has two mortgage funds, Oak Capital Mortgage Fund and Oak Capital Wholesale Fund. 
Mr Mitchell has now fully acquired the business and formed a new non-bank lending group, with Resicom as a subsidiary.
Resicom was first established in 2006 as a boutique mortgage management firm specialising in the second-tier lending market. 
While the two companies will be part of one group, both companies will continue to retain their separate brands in the market as the group consolidates its position and staffing during the pandemic. 
Combined, the Melbourne-based group has more than 30 staff and combined assets under management (AUM) of around $700 million.
The new group originates over $1.5 billion of loans per annum and has a target of $1 billion AUM by 2022.
Mr Mitchell said: "$1 billion of AUM in our specific non-bank market of relatively short-term transactions would make us one of the largest lenders in this space and will set us up to become Australia's pre-eminent mid-tier non-bank.
"The combination of the two businesses eventually becoming one is exciting and a unique structure not truly replicated in market."
He suggested that the group's "unique structure" of having mortgage funds complemented by specialised mortgage management products would "ensure that the group is the go-to provider of specialist and bespoke lending to its broker, accountant and other intermediary clients".
In addition, the group has made new appointments, recruiting six new staff in the last three weeks.
Craig Robertson, who has been with Resicom for five years, will become head of business and risk, while Janai Hunter, who has been with Resicom for eight years, has been appointed as the company's head of people and culture.
New head of distribution
The new group has also welcomed Nick Green as the group head of distribution.
Prior to joining Oak Capital, Mr Green has held various roles at the Commonwealth Bank of Australia (CBA), ANZ, Advantedge Financial Services and ING.
His most recent role was at PLAN Australia, where he was state strategic partnerships manager, aggregation operations and business development manager.
Mr Mitchell welcomed Mr Green to both Oak Capital and its subsidiary Resicom, stating: "As we scale up our business after the full acquisition, Nick's knowledge, experience and networks will enable him to make a major contribution.
"In particular, Nick will spearhead our combination of funds manager and mortgage manager, drawing on our ability to provide brokers and referring clients with a streamlined yet flexible product offering with competitive pricing structures".
The head of people and culture, Ms Hunter, added: "Nick's appointment heralded a new chapter in the group's history of providing bespoke results for our client base.
"The national distribution team is well placed for success in 2021 and beyond."