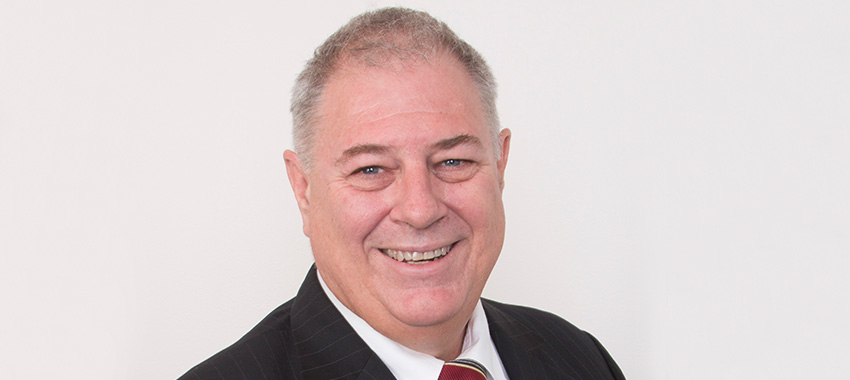 The industry association has appointed the former YBR GM of distribution to its board, effective immediately.
The Finance Brokers Association of Australia (FBAA) has announced that it has appointed industry stalwart Clive Kirkpatrick as a director of the board.
Mr Kirkpatrick was most recently the general manager of distribution at Yellow Brick Road and was responsible for Vow Financial's wholesale aggregation before expanding to lead the YBR retail franchise business and residential home loans distribution.
He has also formerly held the role of general manager of mortgage broking at St.George Bank, and head of franchise business at RAMS Home Loans. He has also worked at Bupa as head of Clearview and third-party distribution and has held various roles at Westpac.
Peter White, managing director at the FBAA, said Mr Kirkpatrick was "an extremely well known, respected and solid voice in our industry".
Mr White said Mr Kirkpatrick has had a long association with the FBAA and recently spent time on the association's concierge committee.
"He is one of this industry's true gentleman who will assist to drive the FBAA into its next era with his significant past in lending and aggregation, and all that brings."
Tony Carter, FBAA chairman, agreed, adding: "Clive brings significant skills and knowledge to our board table with his past roles as a lender and today joins the FBAA board without the conflicts it would otherwise bring."
Commenting on his appointment to the FBAA board, Mr Kirkpatrick said: "The FBAA has played a vital role in navigating our industry through the massive challenges of the last couple of years, and I value its mantra of being run by brokers for brokers."
"I greatly admire the board and management's genuine desire to progress the industry and their support for members, and I am looking forward to playing a role in the FBAA's future direction."
[Related: FBAA urges lenders to move to digital docs]