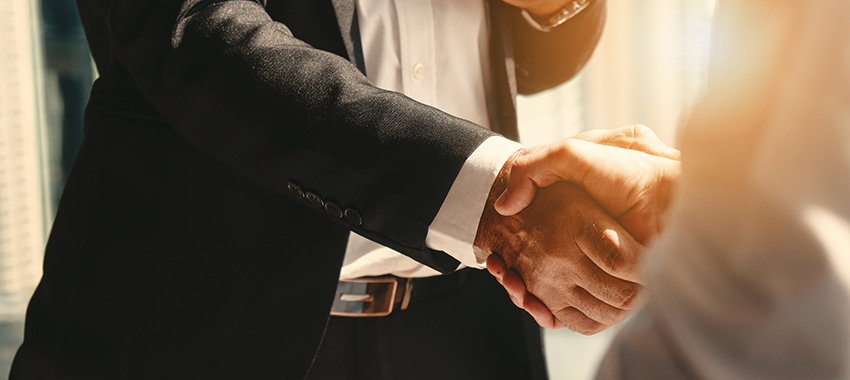 The former Yellow Brick Road CEO will join the board of an ASX-listed brokerage and financial services group.
Property finance and brokerage group N1 Holdings (N1H) has announced that it has appointed Frank Ganis to its board as a non-executive director.
Mr Ganis' appointment is effective from 1 September.
Commenting on the appointment, N1H executive chairman and CEO Ren Hor Wong welcomed Mr Ganis to the board.
"Mr Frank Ganis will provide great guidance to the company with his unrivalled expertise and experience in the lending industry," he said.
"The company has evolved and uniquely positioned in the SME lending landscape with access to a large network of business owners with financial needs. With Frank's invaluable input, the company will only further enhance its growth."
Mr Ganis has 38 years of domestic and international experience in banking and finance. Prior to retirement from full-time executive work in 2017, he spent 28 years at Macquarie Group, including 17 years as an executive director.
He co-founded and established Macquarie Group's mortgages and securitisation business in the early 1990s.
Mr Ganis was the CEO of Yellow Brick Road, before stepping down from his position in May 2019 after the financial services company announced it would be disposing of its head office wealth business functions and focus on mortgages.
At the time, YBR said he would take up a part-time position to consult to the group on various initiatives, including building its securitisation programs and funding partnerships.
In addition, N1H has announced that independent director Paul Jensen has resigned from his position, effective 31 August.
Mr Jensen was appointed to the role in November 2019. He has over 30 years of experience in the commercial, corporate, governance and financial industries.
N1H's board of directors thanked Mr Jensen for his service as an independent, non-executive director and "valued voice" for all stakeholders in the company.
[Related: Diversification drives N1's revenue growth]