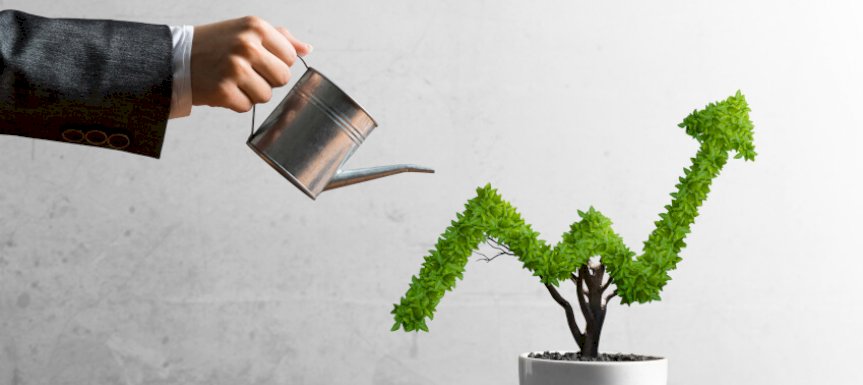 The value of broker-originated home loans has bounced back after declining in the months preceding the economic fallout from the COVID-19 outbreak, new MFAA data has revealed.
According to the latest data released by research group comparator (a CoreLogic business) and commissioned by the Mortgage & Finance Association of Australia (MFAA), the value of new broker-originated home loans totalled $52.8 billion in the June 2020 quarter – the highest quarterly value result on record.
This represented 57 per cent of total originations – the largest market share result in 12 months – and follows a decline in the previous quarter (52.1 per cent), which was attributed to a "blowout" in turnaround times.
Reflecting on the result, MFAA CEO Mike Felton observed: "Unlike previous years, June 2019 to June 2020 has shown a significant increase of $10.51 billion or 24.8 per cent in the value of new lending when compared year-on-year with the $42.29 billion settled in June 2019.
"Period-on-period, the June 2020 quarter also recorded a 4.9 percentage point increase from the March 2020 quarter, which is an outstanding result considering that the June quarter is traditionally the low point in the cycle for broker market share."
Mr Felton attributed the result to the broking industry's efforts to support customers impacted by the COVID-19 crisis.
"As COVID-19 has impacted many Australians, mortgage brokers have been working diligently with their clients to ensure they are in the best possible position to ride out the storm and improve on their current debt situation," he said.
"More broadly, this is further proof of the importance of mortgage brokers to the wider economy and community."
Mr Felton added: "With natural disasters, a global pandemic and now a significant economic downturn, 2020 has been a year full of challenges.
"That's why it is so pleasing to see brokers continue to have a positive impact on the economy and their clients in such difficult times."
[Related: Broker market share hit by 'blowout' in turnaround times]