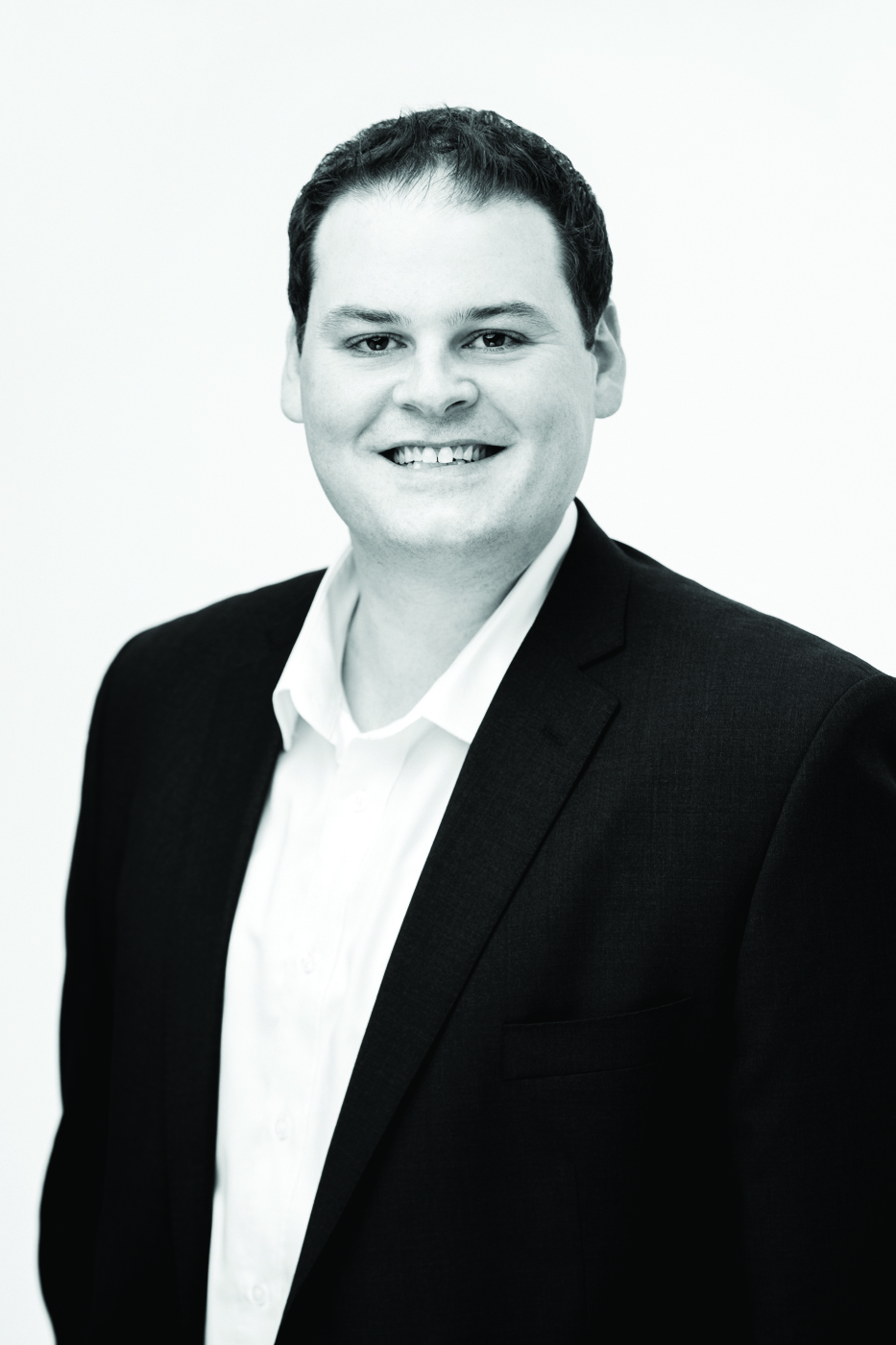 Brett Emerson Hartley, founder of MAS and FirstPoint Mortgage Brokers, has passed away after a long illness.
Known as 'Hollywood' to his many friends, Mr Hartley started his banking and finance career in 1987. He found his way into the Australian non-bank mortgage sector through a role in capital markets with Dutch giant Rabobank in London.
When Rabobank later bought the Primary Industry Bank of Australia (PIBA), Mr Hartley returned home as the head of marketing for the group's wholesale mortgage distribution business.
In 2003 he founded MAS with his friend and business partner Troy Phillips. The two would go on to launch FirstPoint in 2007.
"Brett was a truly exceptional man," Mr Phillips said. "In his own words, he was lucky — he lived a rich and full life."
"A wonderful business partner, but most of all a brother and a best mate, he epitomised loyalty and selfless courage. He was so brave. He knew what life was about and loved the good people in it."
Mortgage industry veteran and non-bank pioneer Kym Dalton had the pleasure of knowing Brett for 25 years.
"Initially as a competitor, but more importantly as a colleague and a friend," Mr Dalton said.
"His fierce loyalty to his family and friends, irrepressible sense of humour and his ability to see the best in every situation and everyone combined to make him a true giant of a man," he said.
"The mould is now well and truly broken and to say that he'll be missed is a massive understatement."
Mr Hartley is survived by his wife, Leah, and three sons.