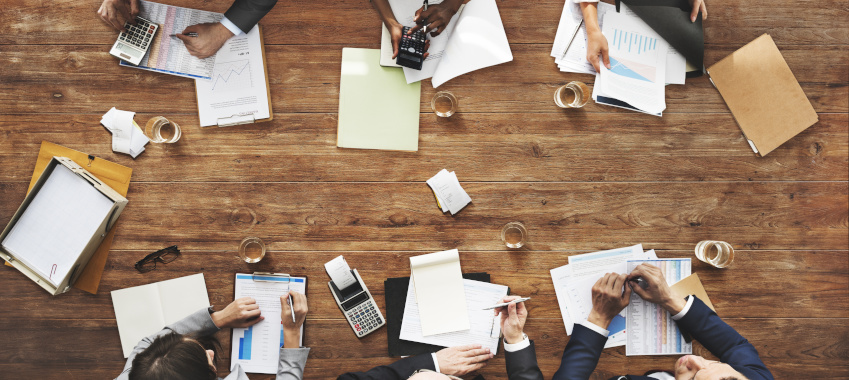 National research by the SME lender has shown a rising trend in businesses trialling new types of funding, with asset and equipment finance ranking among the options.
The 2021 SME Growth Index results from ScotPac have reported 66.1 per cent of small and medium enterprises (SMEs) are sourcing funding beyond what they would usually use – in contrast to 46 per cent the year before.
The report has pulled from a poll of 1,255 small businesses across states and industries.
The top three reasons SMEs gave for seeking new funding sources were to buy plant and equipment (57.5 per cent), improve cash flow (40.6 per cent) and pay down debt (34.3 per cent).
But when asked what new types of funding they had introduced over the past year to keep their business moving, more than half of respondents (55.4 per cent) said they had turned to owner funds, with 42.5 per cent relying on personal credit cards.
Other common styles of new funding included asset and equipment finance (38 per cent) and government stimulus (27.6 per cent).
The chief executives of ANZ and CBA recently reported relatively small take-up of government-backed loans under the SME Loan Guarantee Scheme as well as repayment deferrals for business lending, as at late September.
While ANZ reported that it had written loans for around 2 per cent of the total $44 billion available under the SME Loan Guarantee Scheme, CBA said it had lent around 4.5 per cent of its total pool.
ANZ boss Shayne Elliott suggested heightened uncertainty and an urge to be prudent may have resulted in reluctance to borrow.
Reflecting on the new research, ScotPac CEO Jon Sutton commented businesses are trying to move past and build out of the pandemic.
"The fact so many SMEs tried new funding avenues shows they realise pandemic conditions are a longer-term proposition that they will have to adjust to," Mr Sutton said.
He added business owners should seek professional advice about more sustainable funding options, particularly if they are relying on credit cards.
"Alternatives could also benefit SMEs funding their business from [retaining] profits as reliance on retained profits can hinder growth, especially if you are facing rapid growth," Mr Sutton said.
The remaining third of SMEs who did not try funding methods mostly cited application rejection. Around half (47.3 per cent) of the group listed the reason, with answers split between those whose applications were fully rejected and those who got some but not all the funds they requested.
Other reasons for not introducing new funding styles was excessive administration or documentation requirements (28.5 per cent) along with a reluctance to take on more debt (28 per cent).
Only one in 10 SMEs said they had no need for additional funding.
"Given the pandemic stresses placed on the SME sector, the onus is on financiers to make application processes and ongoing admin as easy and quick as possible," Mr Sutton said.
Non-banks rise in new business investment
Non-bank lending and new equity were observed as the fastest growing funding methods for new business investment, rising by 5 per cent and 6 per cent respectively since the September 2020 Index.
More than a quarter of all SMEs (28.7 per cent) said they plan to use a non-bank lender for new growth measures.
Less than a fifth (17.2 per cent) planned to use their primary bank, or a secondary bank (13.6 per cent).
However, new business investment has remained dominated by owners contributing their own funds (82 per cent) – although it has dropped from 91 per cent a year prior.
ScotPac also noted that demand for invoice finance had more than doubled since 2018, with SMEs being almost as likely to boost working capital using a new invoice finance facility (16.3 per cent) as they were to take out a new overdraft (20 per cent).
Other recent research from ScotPac showed Aussie SMEs were on an upswing, with 50.1 per cent of small businesses anticipating revenue growth over the remainder of 2021.
[Related: BOQ begins offering SME Recovery Loan Scheme]