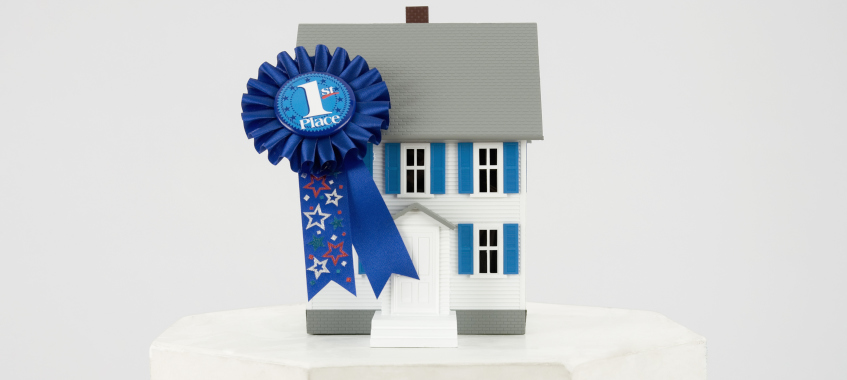 While many non-bank lenders started as specialists servicing specific niches, they have been busy building on their successes and widening their reach. Annie Kane takes a look at the findings of the Product of Choice: Non-Banks survey to understand which non-banks brokers are turning to for particular products.
The results are in! Brokers have outlined which non-bank lenders they most favour for their clients over a range of product offerings.
This content is available exclusively to The Adviser members.
Subscribe to The Adviser for unlimited access to exclusive content.
BEST VALUE
Save over 7% off the monthly price.
Better Business Summit Conference access (in person and/or online)
The Adviser monthly print magazine, supplements and special reports
Unlimited access to all exclusive premium member content online
Access to rankings and reports
Access to exclusive monthly members email
10% discount on all The Adviser awards tickets
CPD points available