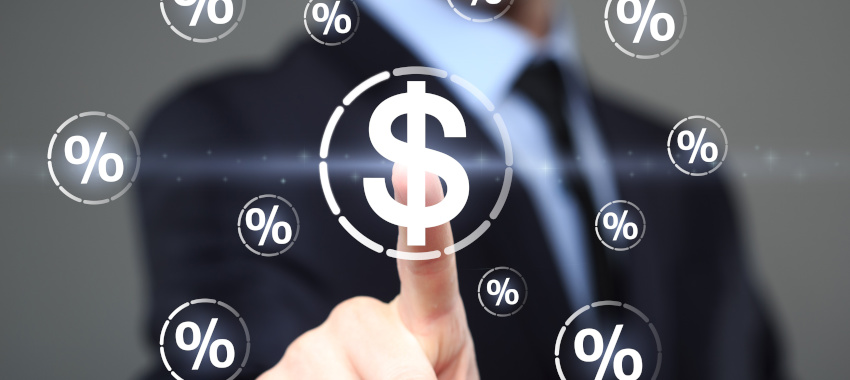 A small-business finance platform and a cash flow funder have partnered to offer brokers a product where they can access advanced commissions.
Lend.com.au (Lend) has announced that it has partnered with invoice and supply chain financier Butn, to enable brokers to access $5,000 - $10,000 advanced commissions for a fixed fee of $100. 
Brokers on the Lend platform can access up to $10,000, with non-Lend brokers able to secure up to $5,000 advanced commissions. 
The new product is available until 30 April 2021 at the $100 rate.
Speaking of the move, Rael Ross, co-founder of Butn, commented: "Like all businesses, we recognise that brokerages, whether large or small, can often gain immediate benefit from a cash injection. 
"Getting an advanced commission product is the perfect solution to the common comment of 'I wish I could be paid my commission now' to help alleviate cash flow crunches or materialise an opportunity. Particularly at this moment of uncertainty, when smooth working capital is paramount to optimising operations, we're delighted to offer this great opportunity to support the broker community."
Donelle Brooks, head of third party, Lend, added: "We're actively encourage initiatives that champion brokers' personally and professionally. 
"We hope Butn's offering will help ease some financial pressures and contribute towards brokers feeling less strained, more opportunistic, and proactive with their cash flow management. 
"This launch is particularly timely as many businesses are starting to consider final quarter asset purchases, and corresponding tax write-offs, in preparation of the end of financial year."