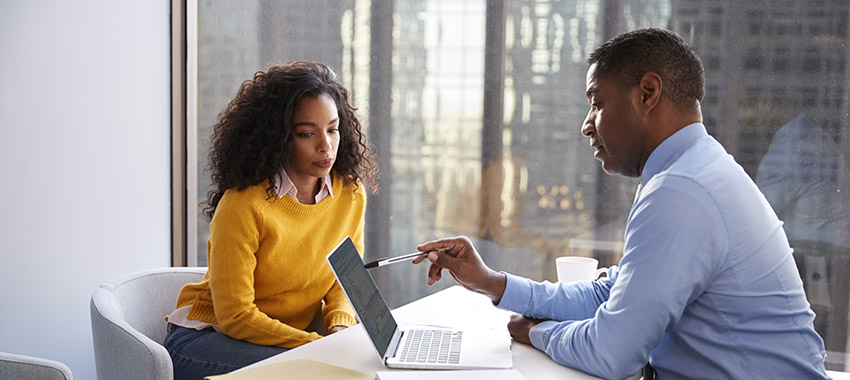 One in four small businesses intends to take out a borrowing product this year, providing a growing opportunity for brokers, according to Prospa.
The SME lender noted that there is a growing opportunity for brokers to service the credit needs of small businesses, as business confidence increases.
Prospa highlighted a survey conducted by RFI Group in December 2020 for the Australian SME Banking Council, which has shown that more than half (60 per cent) of small-business owners in Australia who experienced negative impacts as a result of the COVID-19 pandemic expect to recover within the next 12 months.
According to the survey of 501 SMEs, 93 per cent of SMEs impacted expect to recover within the next two to three years or earlier, with only 2 per cent of SMEs surveyed believing that their business would never recover.
Moreover, the proportion of SMEs who did not feel confident about the future of their business over the next 12 months dropped significantly. Approximately 8 per cent of SMEs did not feel confident in December 2020, down from a high of 16 per cent in September 2020.
The survey also found that a growing proportion intend to take out a loan in 2021.
While 18 per cent of SMEs stated they would take out a loan in June 2020, this rose to 24 per cent in December 2020.
Borrowing intentions were also closely associated with plans to invest in the business in the next year. For example, intent was higher with SMEs that intend to invest in digital software (49 per cent), recruit new or more skilled employees (46 per cent), add sales channels (42 per cent), and expand geographically (43 per cent)
Just under a third of SMEs intending to invest in equipment and machinery intend to take out a borrowing product.
Seventy-four per cent of those intending to take out a borrowing product were also highly confident in their business's future over the next 12 months.
Speaking of the research, Beau Bertoli, co-founder and chief revenue officer of Prospa, said the research "clearly highlights" the opportunities for brokers.
He said: "The study absolutely draws a clear link between a boost in confidence, plans for growth and intentions to borrow. Small businesses are increasingly looking for capital and our own data and originations trajectory reveal the same trend. Given the pent-up demand from the last 12 months, this is a crucial time for brokers to be talking to SMEs about their business plans and the funding options available to them.
"When businesses can't access the capital they need quickly, they can remain in a state of limbo, and in some cases, even go backwards. That's not what our economy needs right now. We know small-business growth opportunities are often short-term, so we combine speed with personalised service and flexible solutions, including flexible early repayment options. We can deliver a response and funding in 24 hours, and don't require asset security upfront to access Prospa funding up to $100,000.
"We have the tools, resources and credit appetite to help brokers capitalise on this shift in the SME mindset and I urge our partners to act now."
He concluded: "For brokers out there that may be new to the SME lending space, we can also help you identify potential SME clients in your existing database and have a team of BDMs available to talk through your scenarios today."
[Related: Brokers reveal the top trends in commercial finance]