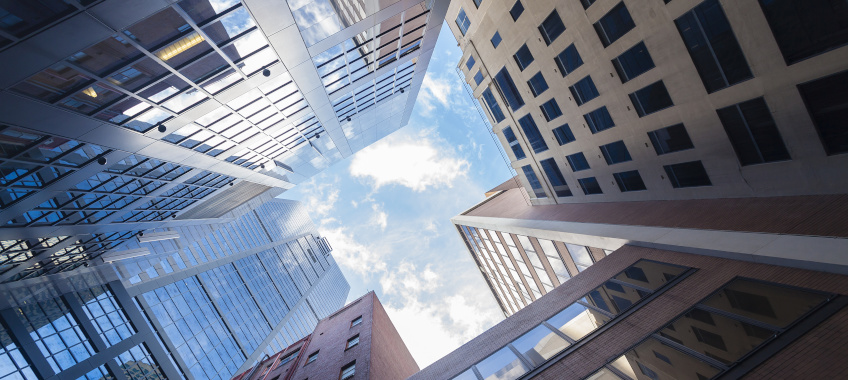 Commercial property settlements continue to fall, with FAST's latest Business Lending Index for 2Q21 showing the weakest quarterly figures in several years.
Loan Market-owned aggregation group FAST has released its latest Business Lending Index for the quarter ending December 2020, showing that commercial property settlements are continuing their downward spiral.
According to the data, which pulls on research and figures from 24 lenders (16 banks and 8 non-banks), total commercial property and business lending for the three months to 31 December 2020 was down 10.3 per cent from the same quarter last year and 4 per cent from the previous quarter.
Moreover, total commercial property settlements fell 13.1 per cent on the same quarter last year to record their weakest quarter in several years. 
Speaking to The Adviser, FAST CEO Brendan Wright commented that commercial property, such as office blocks and retail space, had been one of the casualties of the COVID-19 crisis.
He said: "It's been really interesting [looking at] commercial property, with the whole piece around COVID and people being out of [office] buildings and being in lockdown with different impacts in different parts of the country. While there is some activity and inquiry with record-low interest rates at the moment, the market is still trying to find its feet. 
"I think people are still working out their strategies with regards to commercial property and investment because it all comes down to the nature of the tenants and how they are operating and how long they are going to stack up."
Mr Wright added that smaller lenders had been taking back a significant share of commercial property lending over the December quarter, accounting for 44 per cent of settlements compared with 56 per cent for the large lenders (the four major banks plus Macquarie).
In the same quarter last year, large lenders accounted for 66 per cent share of the market and the small lenders, 34 per cent.
According to Mr Wright, the reason for the closing of the gap largely comes down to the fact that larger lenders had reduced their exposures and credit policies surrounding commercial property since COVID, with smaller lenders – and particularly private lenders – filling the void.
"This really shows how important brokers are in the market," Mr Wright said, adding: "For anyone looking to buy commercial property, the key is around locating the lender that has the policies that actually enable them to get a loan for it."
Looking forward, Mr Wright noted that commercial property applications had started to pick up and expects the next FAST Business Lending Index for the March 2021 quarter would reflect the new pipeline of activity. 
"When we surveyed our network in October and November last year, it was clear that many brokers are expecting a pickup in commercial lending as we move into 2021," Mr Wright said. 
"Our brokers are also seeing a lot more demand for commercial investment and owner-occupied commercial property, particularly in the outer suburbs and regional areas," he continued.
"A lower interest rate environment, together with the softening of some segments of the commercial property market, has created opportunities for some businesses to secure their own premise, or to purchase a commercial investment property."
Mr Wright added that mortgage and finance brokers are critical to the flow of finance through the Australian economy and continue to help businesses achieve their goals. 
"With strong fiscal stimulus and record-low rates, brokers and their clients have plenty to be optimistic about in 2021."
Mirroring the FAST Business Lending Index, the latest statistics from the Australian Bureau of Statistics show that, in January 2021, new loan commitments for business construction fell 32.9 per cent to $1.43 billion (seasonally adjusted), while housing loans reached new record levels.
[Related: Business lending slumps, but brokers hopeful]