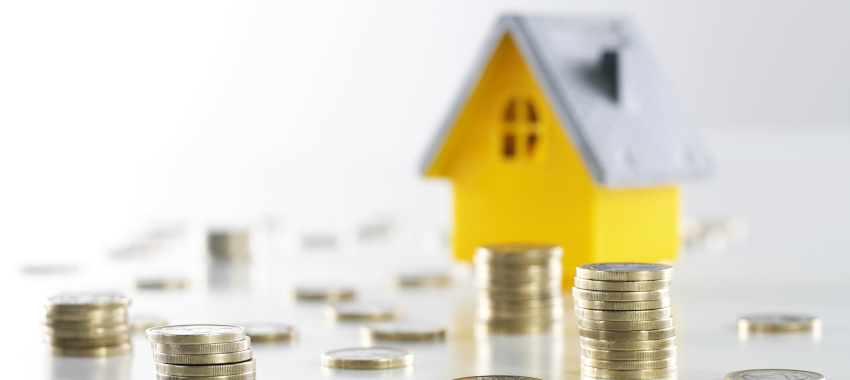 Home buying intentions have strengthened since the official cash rate was reduced in November, while motor vehicle spending intentions have also improved, according to the CBA.
The Commonwealth Bank of Australia (CBA) Household Spending Intentions (HSI) series revealed improvements across a number of key spending sectors in November, driven by the easing of restrictions and the opening up of the economy across the country, as well as the cut to interest rates by the Reserve Bank of Australia (RBA) in November.
According to the HSI, home buying spending intentions jumped higher in November, which the major bank said was consistent with its expectations that improvements in the economy and interest rate cuts associated with RBA's decision in November would restrengthen the home buying market.
"While the number of Google searches related to home buying actually declined in November, the number of home loan applications jumped solidly in the month," CBA said.
It added that the improvement in home buying spending intentions led to a rise in house prices, with CoreLogic data showing that house prices were up 0.7 per cent in November, and up 2.4 per cent over the year.
According to the HSI series, motor vehicle spending intentions improved in November, with actual spending on motor vehicles and personal loan applications to purchase a motor vehicle both increasing on the month.
The major bank said it has seen an increase in car imports in recent months.
Commenting on this trend, CBA chief economist Stephen Halmarick said the ongoing improvements in the housing sector should help the outlook for the motor vehicle sector.
"Generally, spending on motor vehicles has the highest response to changes in property prices," Mr Halmarick said.
However, the increasing shift to work-from-home arrangements is working against this trend, according to the CBA research.
Mr Halmarick said the growth seen in select spending intentions categories such as home buying, motor vehicle purchasing and retail spending, combined with other positive economic indicators, could see Australia's economy on a "strong footing" in 2021.
"The growth in spending intentions in a number of key sectors indicates that the economic recovery is well underway. The signs for December are also looking good, based on our weekly credit and debit card spend data," he said.
"We expect a further rise in GDP in the fourth quarter of this year, meaning that the economic contraction for 2020 is expected to be limited to 2.8 per cent. This will mean that Australia will have one of the shallowest recessions of all major economies in 2020.
Mr Halmarick expects that for 2021, the major bank has an above-consensus expectation for growth of 4.2 per cent.
[Related: COVID-19 erodes FHB deposit savings: MyState]