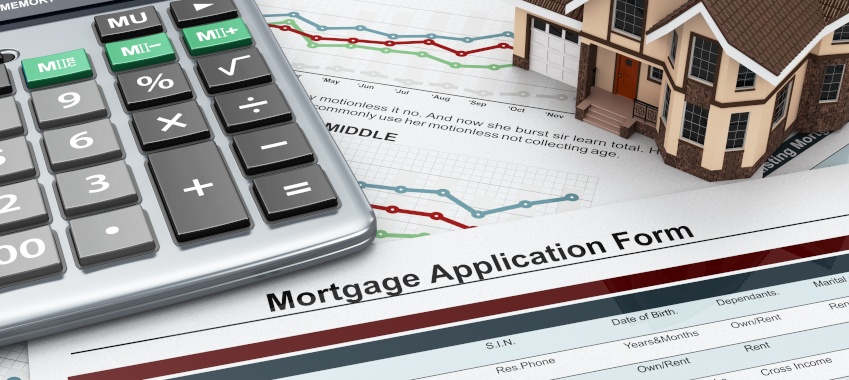 The non-major bank has announced changes to its residential mortgage underwriting guidelines for applications received from 5 November 2020.
ING has announced that it is making changes to the way it assesses applications for residential mortgages. 
Residential loans received from 5 November 2020 (and formally approved by 19 November) will be assessed with the higher of the reduced floor assessment rate of 6.10 per cent per annum (pa) or the customer interest rate plus buffer of 2.50 per cent pa.
Similarly, investor loan applications for residential mortgages will be assessed with a new floor rate of 6.10 per cent (previously 8 per cent).
Rental income from investment properties will also be assessed at 80 per cent of the gross rental income. This was previously 65 per cent.
ING stated that this could make it easier for some investors to borrow with ING.
Speaking of the changes, ING's head of third party distribution and direct mortgages, Glenn Gibson, said: "Increasingly, customers are asking for investor loans, and while our primary focus remains on owner-occupier loans, the current market conditions provide us with an opportunity to expand our investor loan offering."
ING also confirmed that, given the impending promotion of Melanie Evans to CEO of ING Bank Australia, Mr Gibson will become the interim head of retail bank from 16 November.
[Related: ING announces new CEO]