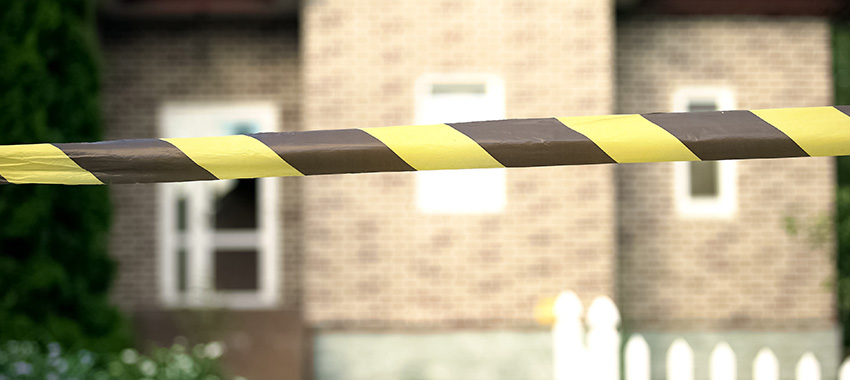 A buyer's agent has warned that land developers and builders are luring FHBs by "conspiring" to advertise unregistered land packages before the HomeBuilder grant expires.
Property buyer's agency DDP Property founder Zaki Ameer has flagged that a growing number of land developers and builders are seeking to advertise high-risk house and unregistered land packages before the federal government's HomeBuilder scheme finishes at the end of this year.
Mr Ameer has singled out first home buyers (FHB) as particularly at risk of being "seduced" by discounted house and land packages on property that has not been titled by land councils.
He warned that this could put FHBs at high risk of being ineligible for the HomeBuilder grant, losing their deposit, and even being taken to court.
As such, he urged state governments to make the sale of unregistered lands for FHBs illegal, or at least ensure that the real risks of buying unregistered land are flagged to inexperienced FHBs.
He said the NSW government should cease delayed settlements and to tighten land sale regulations, especially to FHBs, who he said "can easily fall prey to colourful marketing tactics".
"It goes against the fundamental reason why the $25,000 HomeBuilder scheme was introduced – to promote home construction, create jobs and stimulate our economy during the pandemic," Mr Ameer said.
"Instead, developers are not motivated to build and first home buyers are in a worse financial position."
Untitled land is unregistered land sold prior to local council registration, Mr Ameer explained.
He said that when developers promote unregistered land, it usually comes with hidden risks. In most cases, councils can delay title processing on unregistered land past the estimated date and can often be 12 to 18 months before developers transfer the title and are ready to build.
Furthermore, construction delays, adding utilities and bad weather can add to that time.
"First-time home buyers are paying 10 per cent deposits now for packages where the land won't be registered before the $25,000 HomeBuilder scheme finishes at the end of this year," Mr Ameer said.
"So, immediately, they're giving back $25,000 or any savings they might have made on the package."
Buyers are also locked into the contract until the full payment due date, which could be up to 48 months away, Mr Ameer added.
Mr Ameer said a bigger risk for first-time buyers is that banks cannot value unregistered land, which could mean they might not lend on its full value.
"After paying $60,000 or more for a deposit, most new buyers don't have funds to cover a shortfall due to a lower bank valuation," he said.
"Sadly, they have to forfeit their whole house and land purchase. They can lose their entire deposit and even be sued by developers and builders for the remaining amount of the land and build."
The federal government launched the $25,000 HomeBuilder grant earlier this year to stimulate economic activity across the residential construction sector.
The grant is for owner-occupiers "substantially renovating" or building a new home this year and is means tested, with the government setting income caps of $125,000 for singles and $200,000 for couples.
While the grants have gained popularity among borrowers, it has been the subject of criticism from some quarters for various shortcomings.
One issue that has been raised by brokers is that its progress has been hindered by a lack of lenders accepting the grant as funds to complete, mainly because lenders have not been made appointed agents for the grant, unlike with the First Home Owner Grant, where they can manage the funds.
To get around this, many borrowers, particularly FHBs, have been relying on borrowed/gifted funds to make up the shortfall.
The latest Lending Indicators data from the Australian Bureau of Statistics (ABS) revealed an 8.9 per cent jump (seasonally adjusted) in total value of housing finance commitments over the month of July to $18.9 billion.
The month-on-month improvement was boosted by a 10.7 per cent increase in the value of owner-occupied mortgage approvals to $14.3 billion, the largest monthly improvement on record.
While ABS head of finance and wealth Amanda Seneviratne attributed the sharp jump in home lending volumes to the easing of social distancing restrictions in most states and territories in June and July, Minister for Housing Michael Sukkar said the improvement was a reflection of the stimulatory impact of the HomeBuilder scheme.
He pointed out that the value of construction loans increased 8.3 per cent to $1.7 billion.