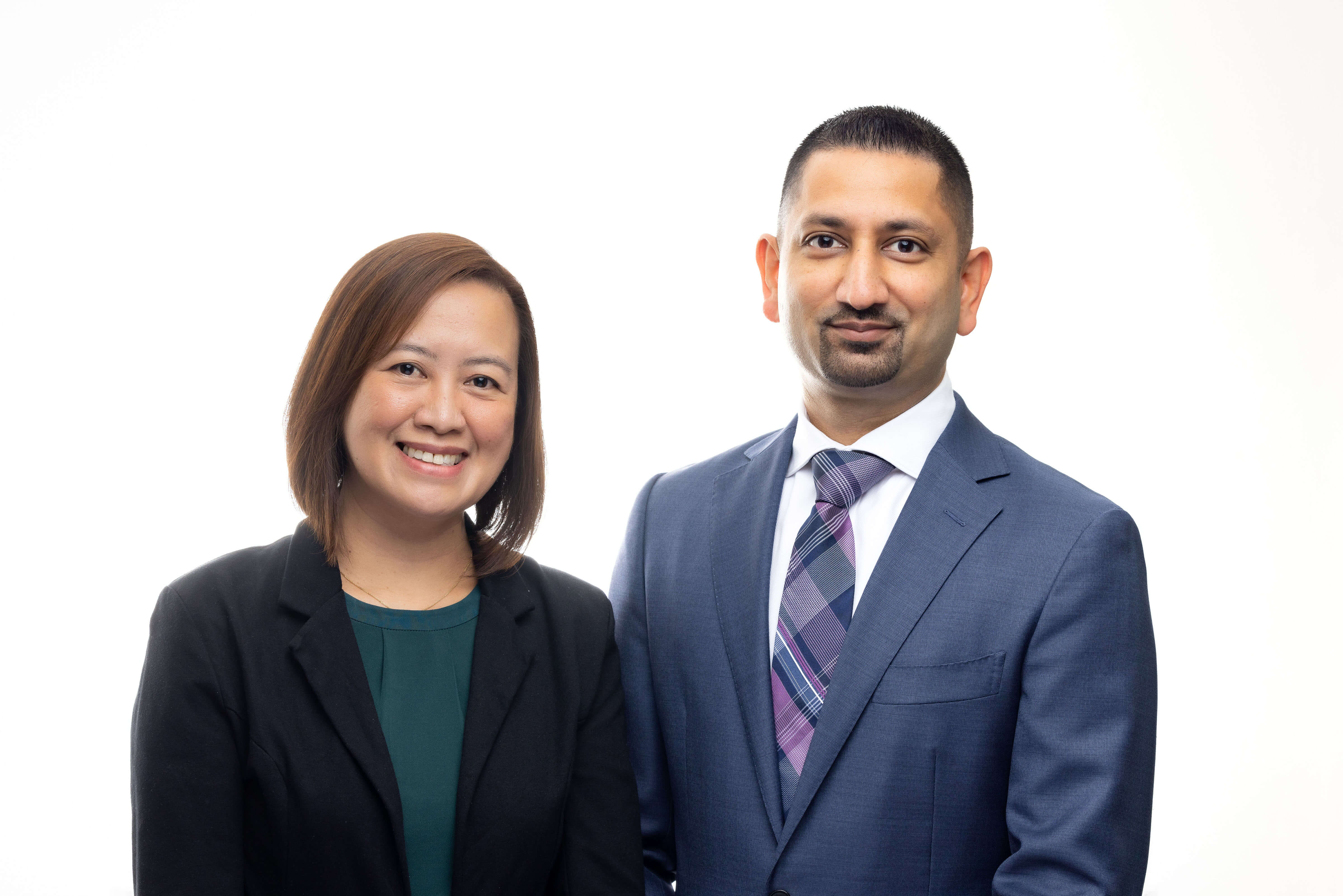 Unhappy with the lack of support provided by his previous aggregator, Manu Gupta compared all the mortgage aggregators in the market and decided that Mortgage Choice was the best fit for him. Here's how he made that decision and his thoughts on Mortgage Choice today.
Perth resident Manu Gupta decided to make the move into mortgage broking after working for more than a decade in banking roles at Bankwest and Citibank. However, his first aggregator wasn't a good match. He could tell after less than a year that they weren't able to offer him the tools and support he'd need to grow his business.
"I was just a number and had absolutely no support," Manu said. "Once I was onboard, I had to find my way through the hurdles myself. Everything was automated and I couldn't spend time with someone to resolve issues."
Manu started looking around for other options and his search led him to Mortgage Choice. He attended several meetings with his Franchise Development Manager, where they discussed all Manu's questions and walked through the features of Mortgage Choice's Broker Platform. He also met with several Mortgage Choice franchise owners. 
"I discovered their passion for what they do and how committed they were to looking after their clients. It was amazing. Some of the franchise owners have been with Mortgage Choice for more than 20 years."
Manu was impressed with how his Franchise Development Manager took the time to understand his needs and objectives while building a relationship with him. He also appreciated that the group admin team would take care of all the documentation required to buy his franchise, and the fact that the franchise package included funds to spend on early marketing activities – such as getting his website and Facebook page set up. It was this type of support that had been lacking with his previous aggregator.
"You can rely on the group admin team to update you every 2-3 days on all the admin stuff while you concentrate on learning the new systems," he said. "You just have to focus on building your business and there is support for everything else, including a help centre for all the other business-related issues."     
For Manu, the cherry on top that convinced him to try Mortgage Choice was the backing of technology powerhouse REA Group and all the potential that provided.  
"It's going to become massive," Manu said. "No one else has that technology. We'll have 11 to 12 million people on the realestate.com website each month who may have a need to connect with a mortgage broker. The reach is going to be better than ever before
Manu joined Mortgage Choice in November 2021 and was pleased to find out that the process was just as easy as he has been told it would be.
"From the first day, I had support from the operational team, the group admin team, the marketing team," he said. "They looked after my accreditations and certifications. At my previous aggregator, it was so hard to fill in the forms and follow them up. It took months. At Mortgage Choice, everything was taken care of for me. With all the back-office support, I could concentrate on my client meetings and building a pipeline." 
Manu also appreciates having subject matter experts assisting him with activities like marketing and certifications, instead of trying to work things out himself. One of the things Manu likes best about Mortgage Choice is that all this support is included in the franchise package, so there are no hidden costs.
"Whenever I need anything, I can reach out to experts for help," he said. "Most aggregators charge a fee for this on top of what you already pay them. They make it cheap to enter, but then every time you ask a question they send you an invoice. With Mortgage Choice, it's all included. You know that you're always looked after."
Since joining Mortgage Choice, Manu's business is thriving. He has expanded his business with a full-time employee for administration support and his applications are growing every month. He shares an office space with half a dozen other brokers and has become a part of the Mortgage Choice community, attending regular catch-ups with other franchise owners. Manu is also excited by the newly-launched Mortgage Choice Charity Foundation, which raises funds to support local charities in every state.
One of the positive changes since Manu started with Mortgage Choice is the addition of a credit coach to assist franchise owners with any challenging scenarios.
"It's great because they have been brokers before," Manu said. "My credit coach, Paul Anderson, is always there to think outside the box and give me potential solutions to consider, which is helping me to broaden my knowledge and provide options to my clients."
Manu knows that Mortgage Choice was the right choice for him. He has some advice for other brokers who may be considering starting their own mortgage broking business with Mortgage Choice. 
"Take advantage of the opportunity to meet other franchise owners," he said. "That's part of the package. It will show you what a Mortgage Choice broker does in their day-to-day work. Mortgage Choice has a culture where people are open to showing you what they do. And they're really interested in supporting new franchisees who show determination to grow and develop"
---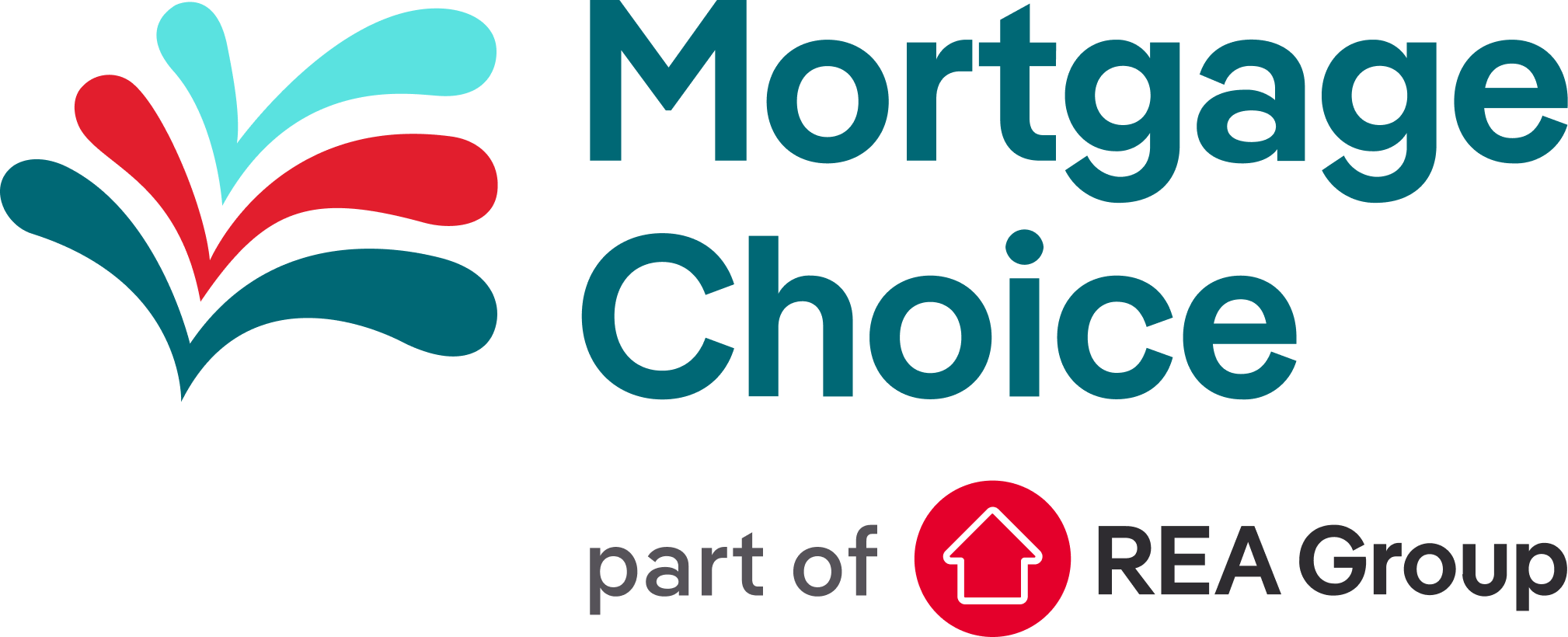 For 30 years, Mortgage Choice has helped Australians finance their homes, investment properties, cars and businesses by...