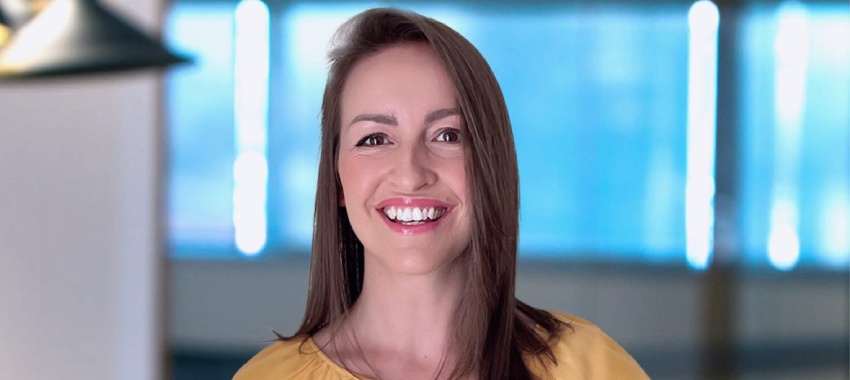 The aggregator has confirmed a former Bluestone partnership and enablement manager has been named to the role.
The ASX-listed aggregator Australian Finance Group (AFG) has announced that Christa Malkin will be joining its Strategic Partner program, being named strategic partnerships manager. 
AFG has confirmed that Ms Malkin commenced the role in November this year and that she will be based in Victoria while working with the aggregator's strategic partners across Australia.
Ms Malkin is the inaugural appointment to this role. 
Prior to this position, Ms Malkin was the partnerships and enablement manager for Bluestone's white-label program, joining the non-bank in November 2020. 
From 2014 to 2017, Ms Malkin served Westpac Group as state manager – Bank of Melbourne broker distribution and the state general manager – Westpac and Bank of Melbourne broker distribution.
Speaking of Ms Malkin's appointment, AFG national manager strategic partners and recruitment Them Lam said the logic of including Ms Malkin in the Strategic Partner team is to ensure broker support. 
"All brokerages have common problems to solve, however different operating models means [that] they require different levels of support," he said, adding that the intention of the Strategic Partner program is to support a brokerage's growth.
"I am delighted to appoint such an experienced operator to the AFG team supporting our strategic partners."
Ms Malkin said: "I have always admired the work of AFG and the people within the business, so I'm thrilled to have joined such a dynamic company and team. 
"It is a wonderful opportunity to partner with some of the best broking businesses across the country, who are ready to make 2022 their best year yet." 
The announcement of Ms Malkin's inclusion and AFG's expansion of its Strategic Partner program reflect a recent spur of growth for the aggregator. 
Earlier this month, the aggregator confirmed it had acquired a 70 per cent stake in mortgage broker software business BrokerEngine. 
As part of the transaction, AFG has the potential to completely acquire BrokerEngine over the next two years, subject to performance hurdles. 
In late November, AFG also revealed it had successfully acquired 75 per cent of the asset finance aggregator National Finance Alliance Pty Ltd.
[Related: Self-employed lender establishes new GM role]