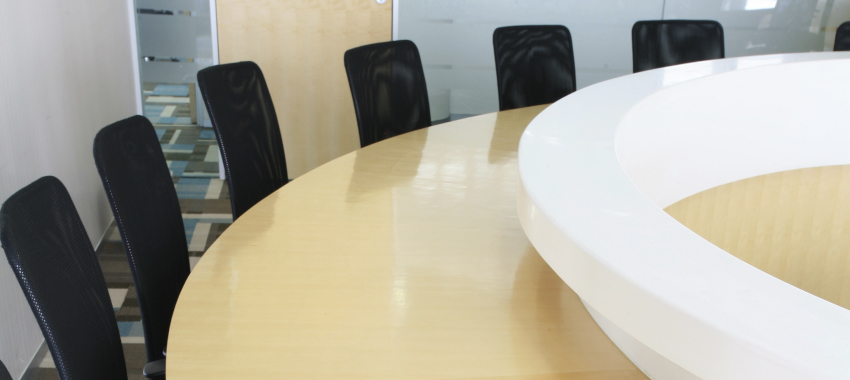 86 400 has confirmed that it has joined the lending panel of the Australian aggregation group. 
The 2,000 brokers aligned with Finsure now have access to digital lender 86 400, after the NAB-owned neobank joined the aggregation group's lending panel this week. 
Speaking of the partnership, Finsure general manager Simon Bednar said that the aggregation group was pleased to both announce the addition of 86 400, and to be providing its brokers and their customers more lending option choices. 
"Equipping our brokers with one of the most innovative home loans on the market will not only help our brokers excel in the competitive broking world, but will also help more Australians get a leg up on the property ladder," Mr Bednar stated.  
86 400's head of distribution, George Srbinovski, agreed with Mr Bednar's position, stating: "With Finsure on board, one of the country's largest aggregators, we'll be able to reach even more Australians with our award-winning digital home loan.
"With next to no paperwork, brokers and their customers are always so surprised by the absolute ease of our digital home loan application process.
"We've experienced strong growth in the past year and look forward to building on this in the months to come."
Indeed, the last six months have seen increasing growth for 86 400 and it has been busy building its aggregator partnerships and product innovations. In August, the digital lender announced that it would be waiving an LMI for loans with an LVR of up to 85 per cent and in June, the digital lender released its inaugural direct-to-consumer offering.
Finsure has also recorded strong growth, stating that it had recently seen a 42 per cent year-on-year increase in loan settlements, equating to a figure of $22.20 billion. 
[Related: Pepper Commercial joins Aussie lending panel]