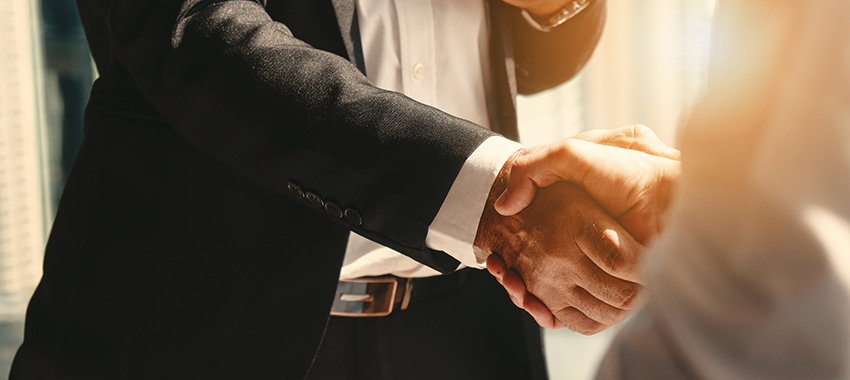 The lender has joined the lender panel of one of Australia's largest aggregators, PLAN Australia. 
ASX-listed neo-lender Wisr Limited (Wisr) has partnered with PLAN Australia and will join its lender panel.
The new deal will connect Wisr to the 1,700 brokers under PLAN Australia, giving PLAN brokers access to the non-bank's personal and secured auto loan options.
Wisr's head of broker and chief commercial officer, Peter Beaumont, noted that the lender had already enjoyed a long relationship with Loan Market Group (of which PLAN is a part), and that Wisr is "100 per cent committed to helping PLAN Australia's brokers expand and diversify their businesses". 
"Our personal loans and secured auto loans will provide the PLAN Australia network with more choice and allow them to successfully complete business away from the traditional consumer finance lenders," he added. 
PLAN Australia chief executive Anja Pannek also welcomed the announcement, stating: "Wisr has an attractive consumer loan offering which is simple and easy to use. 
"At PLAN Australia, we've always ensured new additions to our lender panel answer the ever-changing needs of our brokers' customers. 
"Wisr provides our brokers with more choice and will deliver further value to their customers, especially in regard to personal loans. We look forward to a successful partnership with Wisr that supports the finance goals of customers right across Australia." 
The partnership follows last month's announcement by the neo-lender of its intention to grow the number of introducers and aggregators it works with through its online broker portal – a goal intended to assist in neo-lender's target of a $1 billion loan book for financial year 2022.