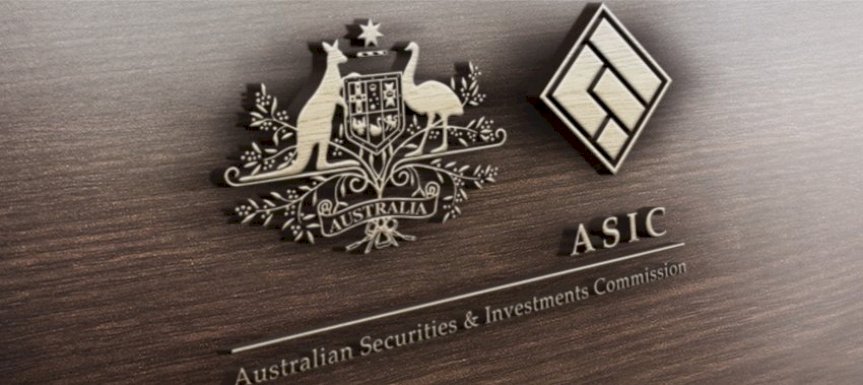 ASIC's raised industry funding levies reflect higher enforcement against brokers and could add to other increasing costs, the head of the Finance Brokers Association of Australia has said.
ASIC released its draft Cost Recovery Implementation Statement for the 2020-21 year on Friday (23 July), with expectations of what each finance sector will be charged to fund its regulation.
The levies, which are based on ASIC's regulatory costs and business metrics, will be finalised in December and invoiced in January next year.
The regulator is forecast to recover $44.5 million in total levies from the deposit-taking and credit sector – contributing to a grand total of $337.5 million to be recovered across financial industries.
Looking at credit intermediaries, which include brokers, ASIC has estimated that it will collect $8.1 million to recover costs, 17 per cent more than the $6.9 million total from the year before.
However, the actual cost for the 2019-20 year had been 32 per cent smaller than ASIC's initial estimated total of $10.1 million.
On a credit license basis, ASIC has issued an indicative levy for intermediaries of $1,000 plus $96.55 per credit representative – raising the costs for each representative from $61.76 the year before.
Reflecting on the estimates, Finance Brokers Association of Australia (FBAA) managing director Peter White acknowledged the $34.76 (or 51 per cent) year-on-year raise per representative but said it was a "fairly insignificant" change.
He also noted the levies were a reflection of enforcement against the broking industry.
"Yes, it would be much better if it was down around $60 or even $50 a credit rep… But as a one-off cost of what has unfortunately been around an extra $30, it's not a lot per person, per broker," he told The Adviser.
"It would be much better if the figures were low, but the reality is, it's a reflection of enforcement against our industry. It's actually an impulse to us, to say we've got to do better.
"And if we don't do better, those fees, those charges, will go up. The better we do as an industry, the less the enforcement, the less these fees are."
ASIC had outlined a number of priorities for its regulation of brokers in the statement, including the mortgage broker best interests duty, introduced at the beginning of this year, alongside royal commission reforms such as reference checking.
Around $1.3 million from the intermediaries' levies will cover supervision and surveillance, while $2.3 million has been delegated to enforcement.
Mr White added the levies for the industry have previously been a "lot higher", skirting as high as $120 per representative.
"I can remember in the early years, when you looked at the amount that ASIC was recovering from our industry, it was well over $11 million," Mr White said.
"It's come down over the years and it bounces up and down a little bit and it's reflective of ASIC's costs to undertake the recovery actions… and it's reflective of the work they've done.
"They don't make money out of this exercise, it's all about netting off their costs. And this is done worldwide, so there's nothing unique happening in Australia that doesn't happen around the world with regulators."
However, Mr White voiced concerns around the levies adding to a pool of costs for businesses, particularly when broker remuneration hasn't increased for the last 10 to 15 years.
"If anything, when the exit fees got banned in the 2000 era and we had the increase in clawbacks, remuneration pulled back a bit. So there needs to be a discussion next year after we've been through our remuneration review and the federal election about how much brokers get paid," he said.
"Because this constant chipping away of fees, not in isolation, but the totality of running the business – so it's every conceivable cost – is increasing for brokers. So this is where the pain point really comes in."
Broker remuneration will go under the microscope in the government's upcoming review in 2022, to be led by the Council of Financial Regulators and the ACCC.
Meanwhile, ASIC has invited feedback on its draft cost recovery statement, which can be submitted until 13 August.
[Related: Brokers must vaccinate: FBAA]