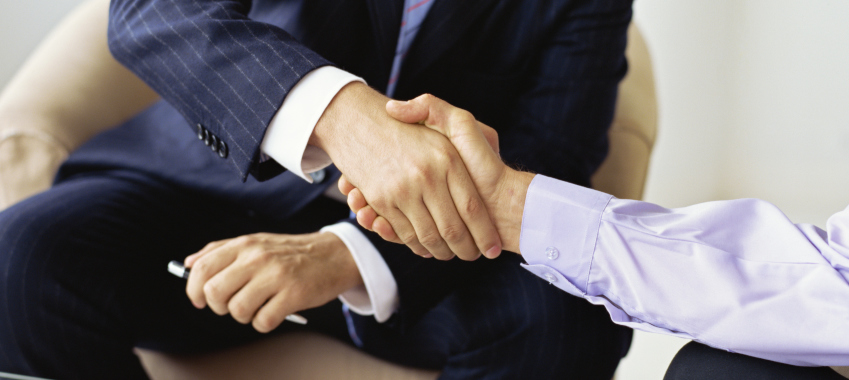 The aggregator is the first to add Islamic financial products and services to its offering after partnering with Hejaz Financial Services.
Finsure brokers will be able to start offering Islamic home finance products to clients from tomorrow (4 March), in what is believed to be an "Australian first" offering through the broker channel.
The move comes after Finsure partnered with Hejaz Financial Services – which specialises in offering a range of Islamic law-compliant products – in a move that could help connect more brokers with the growing Muslim home buyer market and help them meet their client's best interests.
Sharia law prohibits interest being charged on home loans, meaning that traditional loan products may not be an option for Muslim borrowers. Instead, Islamic-law compliant products involve the financier buying a property and then the customer buying a share over time, by paying rent.
Commenting on the new partnership, Hejaz Financial Services' chief operating officer, Muzzammil Dhedhy, said Islamic home finance primarily provides an avenue for younger Australian Muslims seeking to enter the housing market through financial products that align with their religious values.
He said he was "delighted" to offer the Finsure broker network its suite of products and services.
Mr Dhedhy commented: "Islamic law does not allow Muslims to borrow on interest, so conventional mortgage products are not an option for many. By contrast, our home finance provides a home ownership pathway that is compliant with Islamic (Sharia) law in two ways – the source of capital and the structure of the agreement with the buyer.
"Increasingly, we are seeing Muslim Australians – particularly younger generations – seeking financial products and models that align with their faith, while still helping them reach their financial goals, be it home ownership or wealth creation."
The COO said that Hejaz currently approves 200 home finance applications each month with an average loan of $420,000.
Finsure group general manager Simon Bednar said the organisation was excited to be the "first in market" to offer this type of loan to brokers.
He also said that in light of the best interests duty (BID) obligations that came into effect on 1 January, "it was more important than ever" to be able to clearly demonstrate why a loan product recommended is in fact in a client's best interests.
"We are driven by a commitment to providing our brokers with the best and most comprehensive suite of lenders and products, and this partnership is an opportunity to better service our brokers, and by extension their clients," Mr Bednar said.
"Through this new offering, when a client of Islamic faith approaches a broker seeking an Islamic loan, our brokers will be able to look beyond conventional loan products and offer a service that aligns with not only that client's best interests, but their personal values," Mr Bednar said.
Finsure – which has over 1,900 brokers in its network – recently reported that it settled more than $2 billion in one month for the first time in December 2020.
[Related: Finsure reports new settlement record]