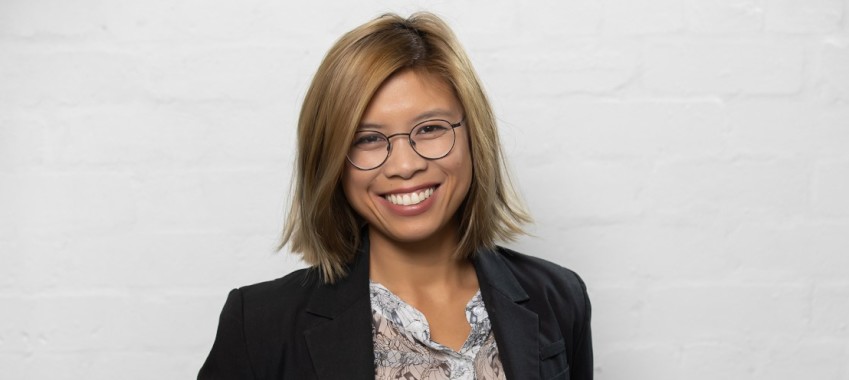 Outsource Financial has appointed a new relationship manager to support its NSW, ACT and SA portfolios.
Aggregation group outsource Financial has appointed Lucky Gamboa as an additional relationship manager for NSW, ACT and South Australia.
Ms Gamboa's role will assist in supporting and training outsource members, alongside the state manager of NSW, ACT and SA, Heather Gallagher.
Ms Gamboa has previous experience as a learning and development consultant for the Finsure Broker Academy. 
Prior to that, she held numerous roles relating to the third-party channel at companies such as Athena Home Loans, AusFinance Home Loans and CA Financial Services Group.
Ms Gamboa has already commenced her role as relationship manager at outsource Financial. 
Outsource Financial CEO Tanya Sale commented: "Having worked as a broker herself and a learning and development consultant for another aggregator group, Lucky is well-equipped to give insightful, targeted and specialised training and assistance to our members.
"Year upon year, we are seeing significant and consistent growth at outsource Financial. With Lucky's appointment, it will allow us to refocus how we can optimise the support we provide to our members, which in turn, is going to be more conducive to our growth and support strategies going forward.
"I believe we have a lot to look forward to this year. We've all hit the ground running at outsource and Lucky has already proven that she is a great fit to our team, our culture and her role." 
Commenting on her appointment, Ms Gamboa said that moving to a company which has a strong culture, industry presence and a supportive team was "the right move regarding professional aspirations and development".
"To be part of an aggregator that has such passion for being connected to their members is highly motivating. The entire team from the top down are all invested in the success and empowerment of their members in a very bespoke and tailored approach," she said. 
"Coming from a broker background, I understand how essential aggregator support and training is to cultivating a sustainable and prosperous business. I am eager to share my knowledge on the nuances that make a successful broker, both engagingly and efficiently – after all, time is currency for brokers." 
"Building relationships is a strong passion of mine. I genuinely enjoy it, so I'm also really looking forward to connecting with our lender partners and coming up with unique ways we can effectively engage outsource members, and all learn how to love your checklists," she concluded. 
Outsource Financial recently underwent a 'brand refresh' in September 2020, launching a new website and members portal, an updated logo and colour scheme. Alongside its updated aesthetics, the aggregator also built a members' portal, as well as changing its first letter to a lowercase "o" but maintaining a capital "F" in its name.
[Related: Q&A: Tanya Sale, CEO, outsource Financial]