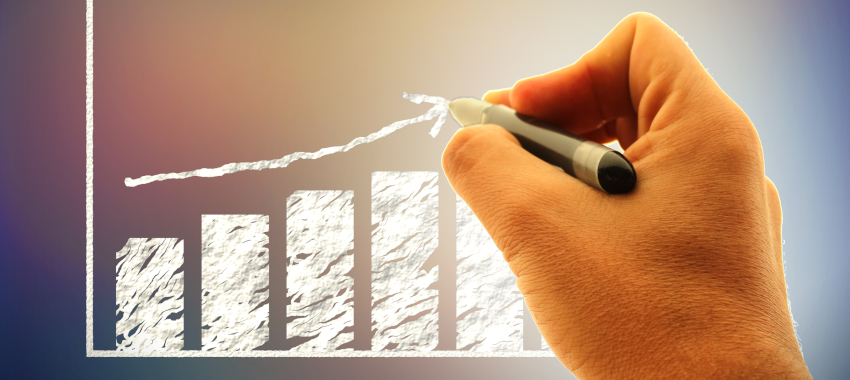 Purple Circle Financial Services has reported a record increase in loan settlements in August, which it attributed to the quality of its brokers.
The boutique aggregation company has revealed that loan settlements in August increased by 14.33 per cent above its previous record month, which was marked in May.
Purple Circle also revealed that it had recently seen a 52.8 per cent increase in settlements on the last financial year.
Chief operating officer Frank Paratore attributed the growth in settlements to the recruitment of "quality brokers" on the back of media campaigns and word-of-mouth referrals from existing brokers.
The boutique aggregator was also recently named Boutique Aggregator of the Year (less than 500 members) at the Australian Broking Awards 2020.
"Our unique share-based co-op style offering is proving to be very attractive to brokers looking for more from their aggregator," Mr Paratore said.
"Our broker members have a strong say in the strategic direction of the company, which allows us to not only provide brokers with what they need, but also what they want for their businesses to succeed," he said.
The group also recently expanded its lender panel by welcoming digital mortgage provider 86 400 to its lender panel.
Speaking earlier this month, Mr Paratore commented: "As an aggregator, it is essential we partner with innovative lenders who offer a wide range of products and services to suit the ever-changing lending landscape. This further ensures our broker members are both equipped for diversity and engaged for market change.
"Lending isn't a one-size-fits-all situation. Clients have different requirements depending on their circumstances, and we are providing our members with a diverse panel of lenders to assist with attending to those clients' different requirements. 
"This innovative lender also enables our broker members to further bolster their relationship with not only their clients, but also broader referral partnership groups." 
Purple Circle is the latest aggregator to announce bumper growth this year, with Choice Aggregation Services reporting record settlements in July of this year and AFG and Mortgage Choice both recently announcing strong settlement growth.