OUR PRODUCTS
We offer market-leading products that allow creativity to deliver engagement across all devices and a better experience for both advertisers and readers
LEADERBOARD
(w) 1170px X (h) 90px
MREC
(w) 300px X (h) 250px
PREMIUM NEWS TILE
(w) 800px X (h) 250px
POPUP
(w) 750px X (h) 500px
SCROLLING GUTTER
(w) 300px X (h) 600px
SUPERBANNER
(w) 300px X (h) 600px
BULLETIN BANNER
(w) 600px X (h) 120px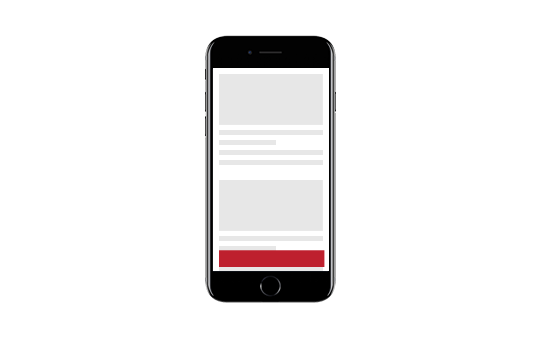 MOBILE LEADERBOARD
(w) 320px X (h) 50px
MOBILE - POPUP (INTERSCROLLER)
(w) 320px X (h) 520px
MOBILE PREMIUM NEWS TILE
(w) 320px X (h) 100px
Our Platforms
Awards
Our awards are highly sought-after accolades in what are incredibly competitive industries.
Social
Social media is one of our fastest growing engagement platforms across all of our markets.
Mobile
Mobile traffic now accounts for an increasing share of our professional audience, with all of our websites mobile-optimised.
Networking
Your chances of doing business are significantly increased once you've established a face-to-face relationship.
Content marketing
Utilising our extensive and intimate market knowledge, deliver your message in a way that matches the medium.
Research
Our extensive research capabilities provide you with the market intelligence required to prosper and grow in today's increasingly competitive business environment.
Email
Our email marketing options give you the opportunity to communicate with our unique audiences via a medium they're engaged with daily.
Broadcast
Our broadcast services provide you with the opportunity to deliver detailed and complex messages via an audience-friendly medium.
Web
Our websites are market leading, the first choice for industry professionals when it comes to sourcing news and information.
Contact Us
To discuss advertising or sponsorship opportunities in further detail, please do not hesitate to contact Michael Magee.