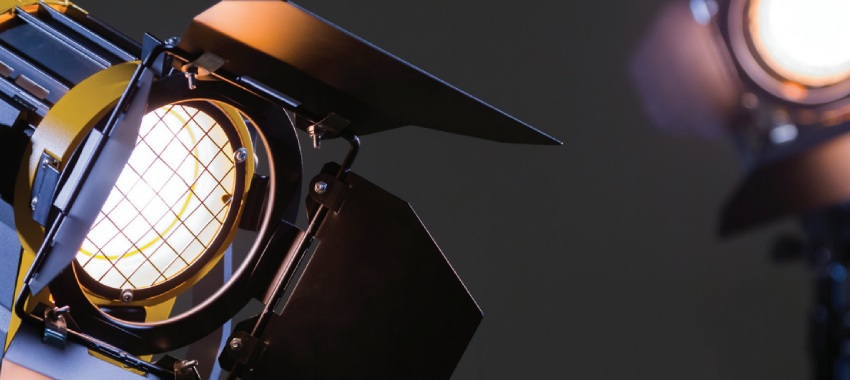 As mortgage activity smashes record after record and broker market share continues to rise, the need for lenders to be able to service broker volumes quickly, efficiently and transparently is more important than ever. We take a look at how brokers have been rating the performance of the non-major banks in meeting the challenge.
If there was ever a year for a lender to ensure they were at the top of their game, it was FY21.
This content is available exclusively to The Adviser members.
Subscribe to The Adviser for unlimited access to exclusive content.
BEST VALUE
Save over 7% off the monthly price.
Better Business Summit Conference access (in person and/or online)
The Adviser monthly print magazine, supplements and special reports
Unlimited access to all exclusive premium member content online
Access to rankings and reports
Access to exclusive monthly members email
10% discount on all The Adviser awards tickets
CPD points available