Author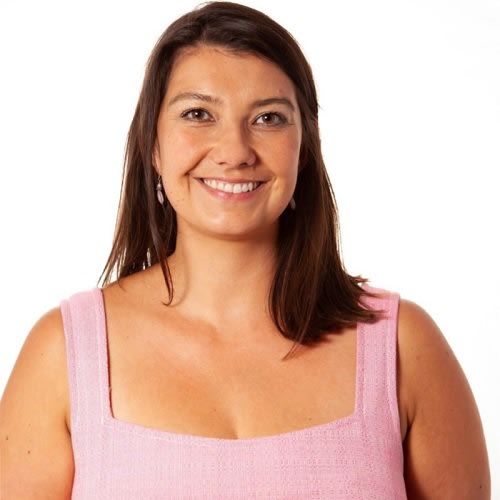 Annie Kane
AUTHOR|No. of Articles: 1572
Annie Kane is the managing editor of Momentum's mortgages titles: The Adviser and Mortgage Business.
As well as writing about the Australian broking industry, the mortgage market, financial regulation, fintechs and the wider lending landscape – Annie is also the host of the Elite Broker and In Focus podcasts and The Adviser Live webcasts. 
Annie has a degree in English Literature and Music from the University of Sheffield and is a Mental Health First Aider (MHFAider®).
Email Annie at: [email protected]
Send me a message
---
GET IN TOUCH WITH THE AUTHOR