Highlights
Join and network with a delegation of Australia's top mortgage professionals — typically CEOs, managing directors and general managers — in a relaxed and enjoyable environment

Connect with high-level speakers and influencers that have helped transform the American market

Three immersive days of uncovering the secrets of the best brokers and broker businesses in America

Gain unique insights into a fiercely competitive market where service and speed count — intelligence you can translate directly into your business

Uncover the tools, mindset, attitudes, new thinking and innovation that are powering the best of the best broking businesses, as well as the tech they use

Learn strategies to help shape your business and gain a competitive advantage

Unrivalled social agenda for networking with peers and experiencing the best that New York has to offer

5-star boutique hotel accommodation in New York
Book today to secure your place
The Adviser NY Study Tour is not just about the unique opportunity to give your business a significant competitive advantage — it offers so much more to its elite delegation. It is not only a chance for an intimate, personal interaction with our speakers, panellists and luminaries, it's also a powerful networking opportunity for Australia's leading mortgage industry professionals.
---
Testimonials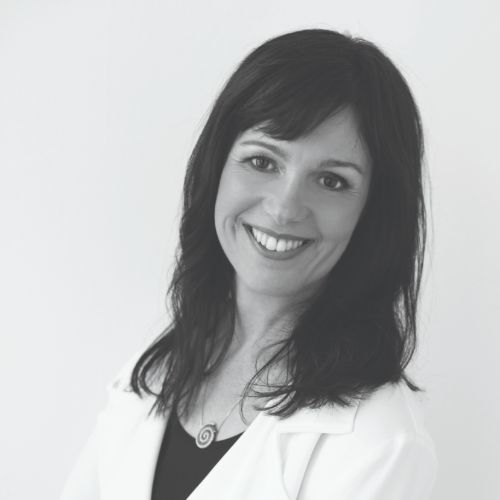 The EU Study Tour was a fabulous opportunity to gain insights into similar and varied markets, connect with peers and create new business strategies. Only three words for those considering doing it: Just do it!
Joanna James
General Manager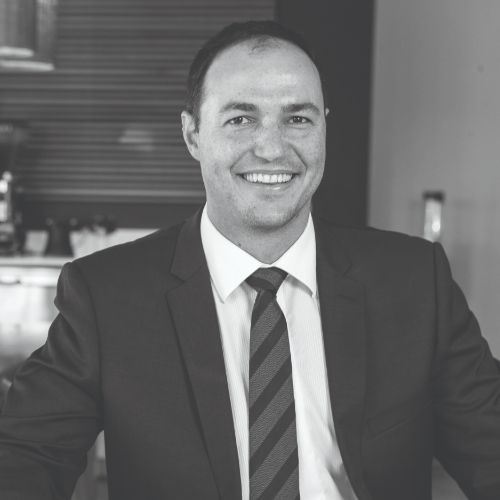 This was our first Study Tour and the value for us was in the people that joined as we all have common goals of bettering our business models. We also have been able to create some new contacts and understand other international markets better should discussion come up regarding them. We are keen to do the next one as it gave us also the opportunity to work on our business and share ideas with like-minded people.
Ruan Burger
Managing Director
Time Home Loans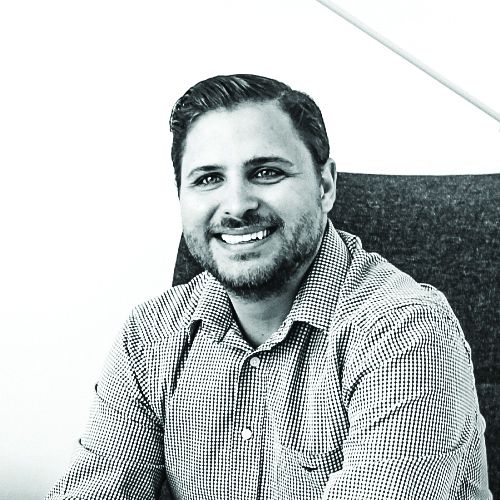 The 2019 EU Study Tour was an amazing event in an amazing location. The content was on-point, presenters were leaders in their fields and it was a brilliantly run experience. Importantly, getting to know the other delegates over the few days heightened the experience and allowed for a deeper exchange of ideas and understanding from all perspectives of the broking industry. I will be attending again.
Johnathon Reeves
Finance Specialist
Cliff & Moss

THE ADVISER
NY Study Tour
Dates to be announced
Call Michael Magee or Dominic Rice on 02 9922 3300 to learn more
Contact Us
To reserve your place to the NY Study Tour, please call Michael Magee or Dominic Rice on 02 9922 3300 or enter your details below so we can contact you!